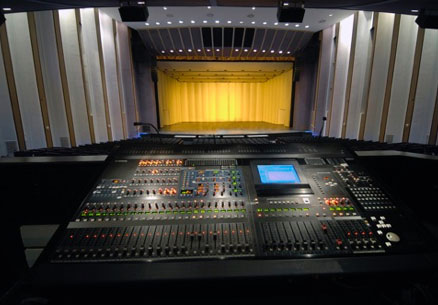 Our History
The successful venture known as SoundWorks began shortly after the turn of the new millennium with an individual contractor who possessed the talent and knowledge to design and install "the latest and greatest" integrated components across a broad range of projects. With a vision, the aspiration to land larger projects, the need to expand his team, and the desire to grow a bigger base of repeat customers, he eventually sought outside ownership. The result? In 2005, the Frischhertz family acquired the entity and built a team driven, highly dedicated, expert group known as SoundWorks Systems Integrators. The company progressed with a solid framework for success and a budding group of satisfied customers quickly followed. Just as they began to get their feet wet as a cohesive corporation, the water quickly got too deep. Hello, Hurricane Katrina.
Post Katrina
With an unwavering will to return and rebuild, SoundWorks did just that. The water eventually receded and the city resounded in a full fledged building frenzy. Opportunity arose from adversity and several years later, the structural landscape of New Orleans morphed as a result of the post-Katrina construction and technology boom. The fierce pace of the rebuilding process created a dire need for companies who were not only dedicated to the resurgence of the city, but also organizations equipped with the right people, the right tools and the right partnerships to effectively drive substantial development. As blueprints were drawn, architects, engineers and contractors seized the opportunity to not simply rebuild it, but rebuild it better. Therein rose the obvious quest for highly advanced technology in a city whose reputation exudes a laid back, laissez-faire existence. With the quest came the challenge of balance: Fitting highly structured communication systems discretely into historic French Quarter buildings, providing enhanced security measures with innovative access controls in Garden District boutique hotels, orchestrating state-of-the-art audio-visual experiences in historic New Orleans theatres. The ultimate, highly sought after component of balance is key in any project, installation or system. The professionals at SoundWorks have a profound understanding of how that balance affects the success of those projects, of those installations and those systems. This is what sets us apart.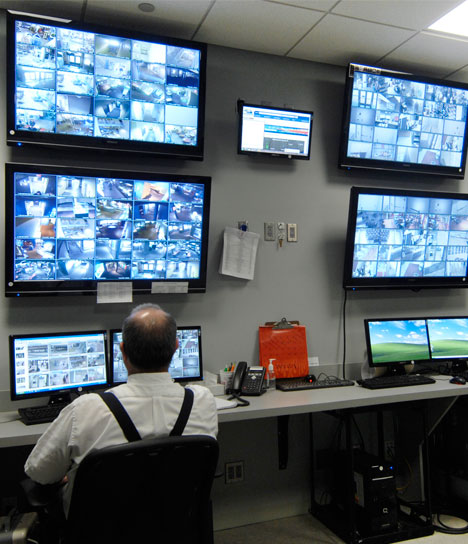 Why SoundWorks?
Our scope of work encompasses a myriad of projects both big and small, from the complete AV integration at the historic Mahalia Jackson Theater to residential home automation. The uniqueness of our personal and professional service, coupled with the vast level of knowledge that our future-forward team possesses, has brought the signature of SoundWorks to countless projects throughout the New Orleans area and beyond. From design to installation, our customers depend upon SoundWorks Systems Integrators to drive their projects from inception to ALL SYSTEMS GO!
See also