Total Team Effort
Our well-established team exhibits a unique and unparalleled passion for technology and the complexity of the vast systems it encompasses. Seamless integration is not only a trademark of our design and installation, but also a company trademark as well. Our team works together to deliver future focused, client driven, cost-effective service and state-of-the-art technology.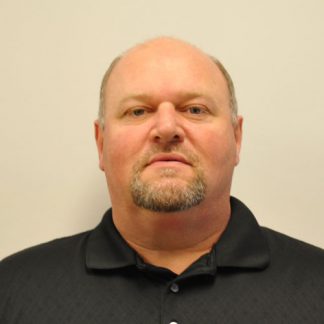 Keith Russell
| Division Manager
c: 504.382.7562
Read Bio
At the helm of the SoundWorks team is Keith Russell, a team-focused leader with a commitment to constant improvement and over 30 years of experience in both the residential and commercial technology domains. His extensive involvement in the field has led to long-term notable vendor partnerships in the industry. Keith brings the vision and proficiency to propel the company's unified commitment to customer-driven service and state-of-the-art technology solutions.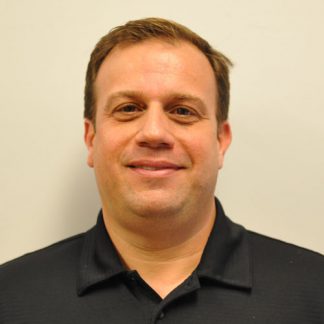 Brian Hutchinson
| Project Manager
c: 504.382.9517
Read Bio
With a well-rounded low voltage background comprised of both field and office experience, Hutch has filled the role of Project Manager at SoundWorks since 2008 and brings more than 24 years of total low voltage experience to the job. His effective scheduling, communication, and leadership skills are consistent with his emphasis on cost control and customer satisfaction, resulting in the success of each project he handles.
George Picone
| Senior Project Manager
c: 504.654.6572
Read Bio
With over 25 years of experience in the industry, George brings team leadership, expertise and hands-on experience to SoundWorks and has been an integral component of the company since its inception in 2000. His firm commitment to meeting deadlines and solution-oriented problem solving skills continually equate to projects that are both on time and within budget. George's quest for constant professional development is evidenced by his long list of partnership certifications. He is CTS certified and an FCC Licensed Electronics Technician.